Welcome to our new website!
After many months of the COVID-19 pandemic and being locked down, we have finally launched our new web store! This new site is built on a new platform and should offer improved loading times, mobile optimisation, and new features!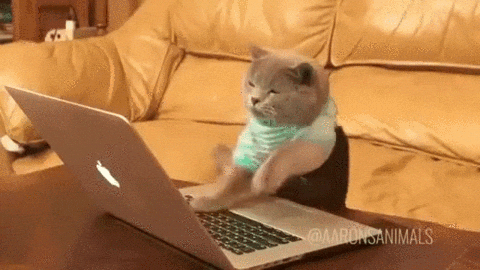 All subscriber email addresses have already been transferred across, however you will still need to re-register if you wish to be a member. If you have any questions about a previous order, please feel free to contact us.
This new site will allow us to implement interesting new features, such as automatic discounts, Facebook shop, eBay integration, and even a new loyalty program! We'll discuss that last one in more detail another time, but we're very excited about it 😊
Although this site is fully functional, we are always looking for ways to improve and develop it, especially as the site is so new. Please let us know if you find any problems or would like to make a suggestion.
Keep any eye out for more updates!
Stay safe out there,
The Quartermaster